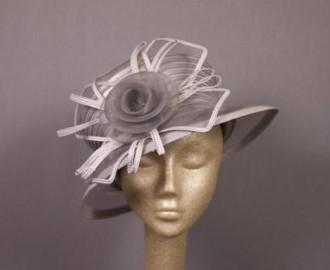 NBCC Mission Statement: To economically empower and sustain African American communities through entrepreneurship and capitalistic activity within the...
Read More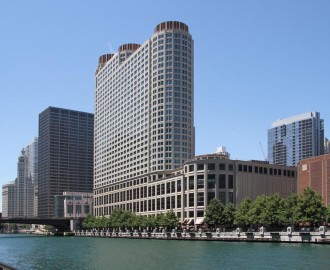 Hotel and Air Sheraton Chicago Hotel & Towers 301 E North Water St. Chicago, IL 60611 (312) 464-1000 Located in the heart of downtown Chicago, th...
Read More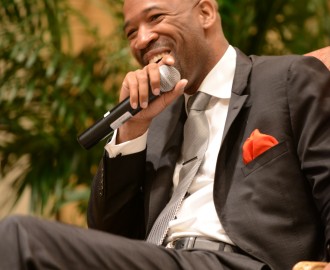 Additional speaker info coming soon. NBCCNow Fashion House, Friday July 11, 2014 Designer Registration Vendor Registration...
Read More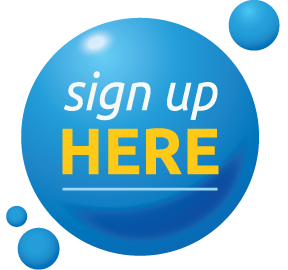 Sign up for the 2014 Convention today! Please click here for Sponsorship Information. Small business and Government organizations please click...
Read More